Welcome!
We're a high-end bed & breakfast, that just happens to be for dogs! Where pups enjoy the homelike comfort, loving attention & safety that they need, & definitely deserve!
we're your pup's home away from home!
We believe our furry friends should get just as much love & attention while their family is away, as they normally would at home. It is our dream that when you pack your suitcase for a trip, you & your pup don't stress out because you both know they're going on a fun trip too… to Lo & Tini's!
* Licensed & Insured *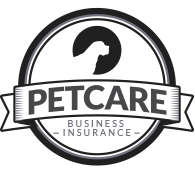 Serving North King County
& South Snohomish County  areas.
Special care options are also available for your extra-needs pupperonies. If your dog is getting old & fragile, or just needs extra love & attention, we can care for them in a calm & low-key family setting. See "Tini's Bellhouse Haven" in our Services page for more information.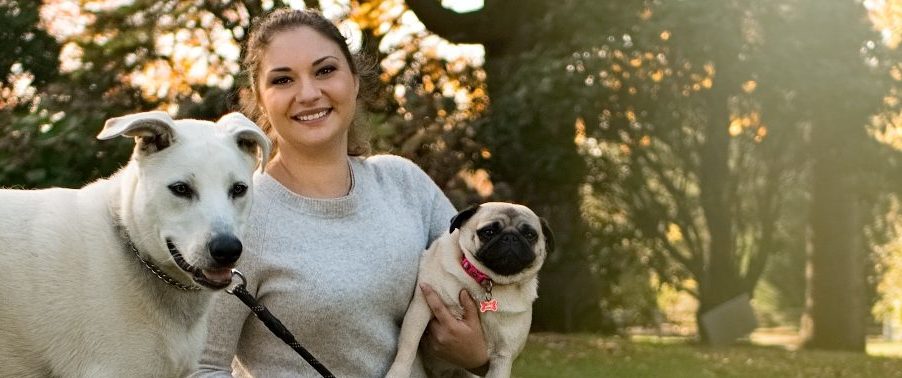 Lo
CHATEAU CARETAKER
Hi! My name is Laura, a.k.a. "Lo". Dogs have always been an integral part of my life & I've always known that I wanted to turn my passion for their well being into my career. It is my firm belief that our furry little family members deserve the same sense of peace & safety that we do, even when mom & dad have to leave town. Besides being raised around dogs & learning how to communicate with them in a way that they understand, I also spent several years working in dog daycares & boarding facilities. My titles ranged from Transportation Specialist to Dog Wrangler to Assistant Manager. The next natural step for me was to start my own business, & so here I am, & I am so excited to meet you & your pup!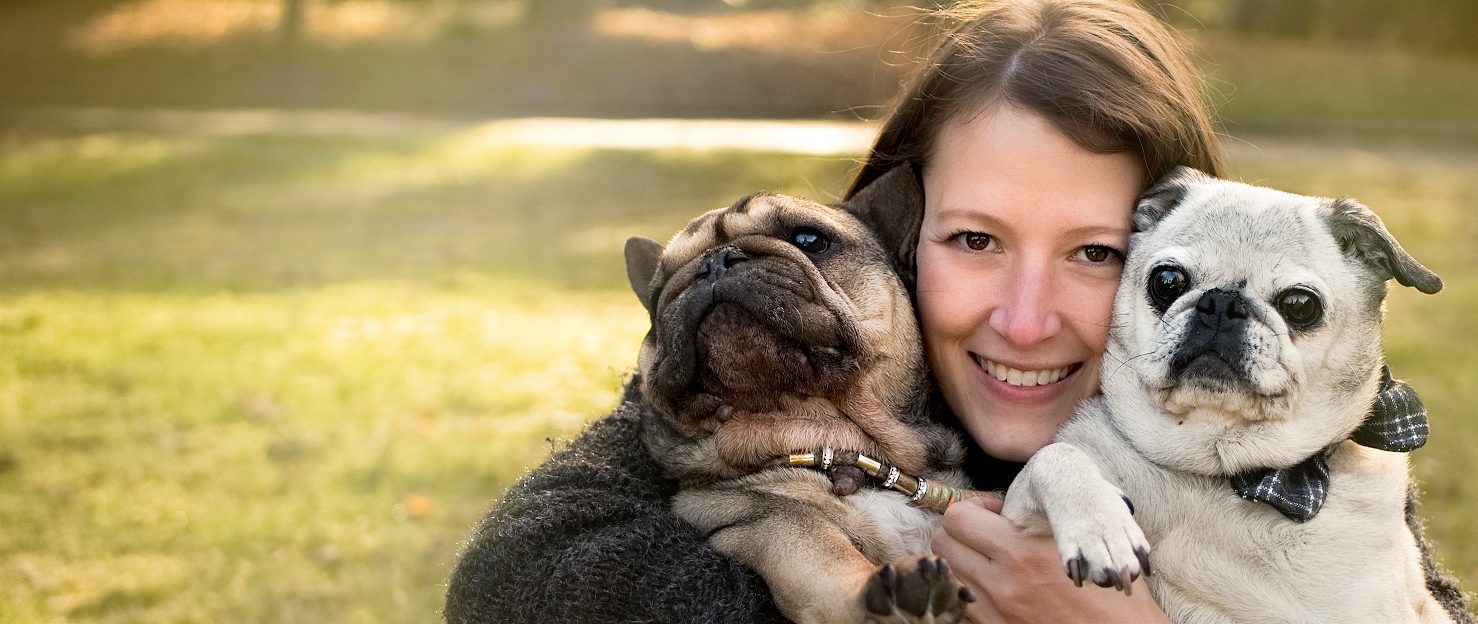 Tini
BELLHOUSE HAVEN CARETAKER
Hello! I'm Christine, a.k.a. "Tini". I've had a lifelong love for dogs, and after a 10yr career in digital media, I decided to pursue what warms my heart.  A dog's genuine expressions & energetic joy inspire so much delight in my life! I have one-on-one care experience with senior & special needs dogs, as well as being a VIP's personal traveling puppy caretaker. I've also worked in doggy daycares, giving me experience with many different breeds & personalities. I am a professional photographer as well, specializing in family & pet portraiture. If you ever want a personal photo of your pup, or with the whole fam, you know who to ask!
Menu
TRANSPORTATION
We provide transportation for our clients up to a 15 mile radius around DT Edmonds, WA.
• Free within 5 mile radius.
• $1/mile each way thereafter.
PUPPY DAY PLAY DATE
Our Play Dates are on select mid-week days, and currently for small dogs only. Transportation can be worked out if needed. Pick-up will be before 10am, and drop-off will be after 5pm. Please call or email us for more information.
BOARDING OPTIONS
Boarding is charged by the day. Checkins after 5pm, & checkouts before noon are pro-rated at half-a-day.
SPAW MENU
What Our Pup Parents Say
A little help for a Christmas surprise
I wanted get a pup for my son for Christmas but I had to have somewhere to hide her until the big day. With Tini & Lo I knew the new baby would be in excellent hands & well taken care of. 2 weeks baby girl was in their care. I got daily updates and pictures and they trained her to sit and wait when being fed. They also puppy pad trained her & got a head start on training her to go outside. I will definitely be using their services whenever we leave town & cannot take our fur babies with us, be it 1 night or several!
Ah-mazing!
I left my 11 month old Goldendoodle under the care of Laura and Christine for nine days (first time ever being away from my pup). I was so lucky to be referred to them by a neighbor after I mentioned I was boarding my dog at the vets office. He would have been stuck in a kennel and instead he had the best care with these girls. I got daily updates and photos. Honestly, they went above and beyond my expectations. He got daily walks, lots and lots of play time with other dogs and other fun outings. He even picked up a few good manners. And not to mention how accommodating they are to last minute request. They are truly the best dog sitters.
Dog Heaven!
Doggy Haven! After going through multiple dog daycares and dog boarding experiences, I was discouraged with the lack of personal attention and comfort offered to my fur babies. My 15 year old deaf pug can't get around well and is very fragile and Lo & Tini go above and beyond to provide him with the care and love he needs! They also shower my puppy and older guy with love, socialization, walks, snuggles, and fun outings. I travel frequently and can do so in comfort because I never have to worry about the little ones and can rest assured knowing they're in great hands. Being able to see fun daily photos of them enjoying their adventures is an extra special bonus!
K9 Slumber Party!
Before you do anything, make sure your pupperoni meets our safety requirements:
• Is up to date on all vaccines: Bordetella, Rabies, DHPP, Clean Fecal
• Shown no signs of sickness within last 30 days
• All pups older than 9 months, spayed or neutered
  *unspayed/unneutered can book with Tini's Bellhouse Haven upon availability.
NEW CLIENTS

To become a new client, please fill out the form below. We will contact you shortly to get acquainted & to set up a meet'n greet, if needed. During this meeting we get to know each other & most importantly, your pup. We also have some informational paperwork for you to fill out. Once everything is in order, & we have vaccines confirmed by your vet, we'll confirm the boarding days needed, & you're good to go!
EXISTING CLIENTS

Welcome back friends! When you need to book a bed for your pup, just call, email, or fill out the form below! We'll get back to you shortly with a confirmation.
Don't be shy, we don't bite ´ᴥ`
LOCATION
Edmonds, WA
In case you were wondering…
For the safety of the pups in our care, as well as our own families, we only share our address with clients.
CALL OR TEXT
206.222.BARK
(206.222.2275)
EMAIL
bark@bedandbarkfast.com
OR FILL OUT THE FORM BELOW: