Welcome to Tini's Bed & Barkfast!
---
We're the perfect place for your small furry pups to enjoy the homelike comfort, loving attention & fun play time that they need, & definitely deserve!
We believe our furry friends lives should stay
as similar to home life as possible
We know dogs love routine – and their anxiety levels reflect that. When staying with us we strive to uphold the same house rules, eating routine & sleeping arrangements that they follow at home.
---
* Licensed & Insured *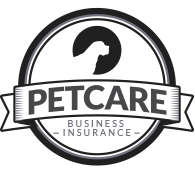 Located in Everett, WA
What Our Pup Parents Are Saying
---
Ah-mazing!
I left my 11 month old Goldendoodle under the care of Laura and Christine for nine days (first time ever being away from my pup). I was so lucky to be referred to them by a neighbor after I mentioned I was boarding my dog at the vets office. He would have been stuck in a kennel and instead he had the best care with these girls. I got daily updates and photos. Honestly, they went above and beyond my expectations. He got daily walks, lots and lots of play time with other dogs and other fun outings. He even picked up a few good manners. And not to mention how accommodating they are to last minute request. They are truly the best dog sitters.
---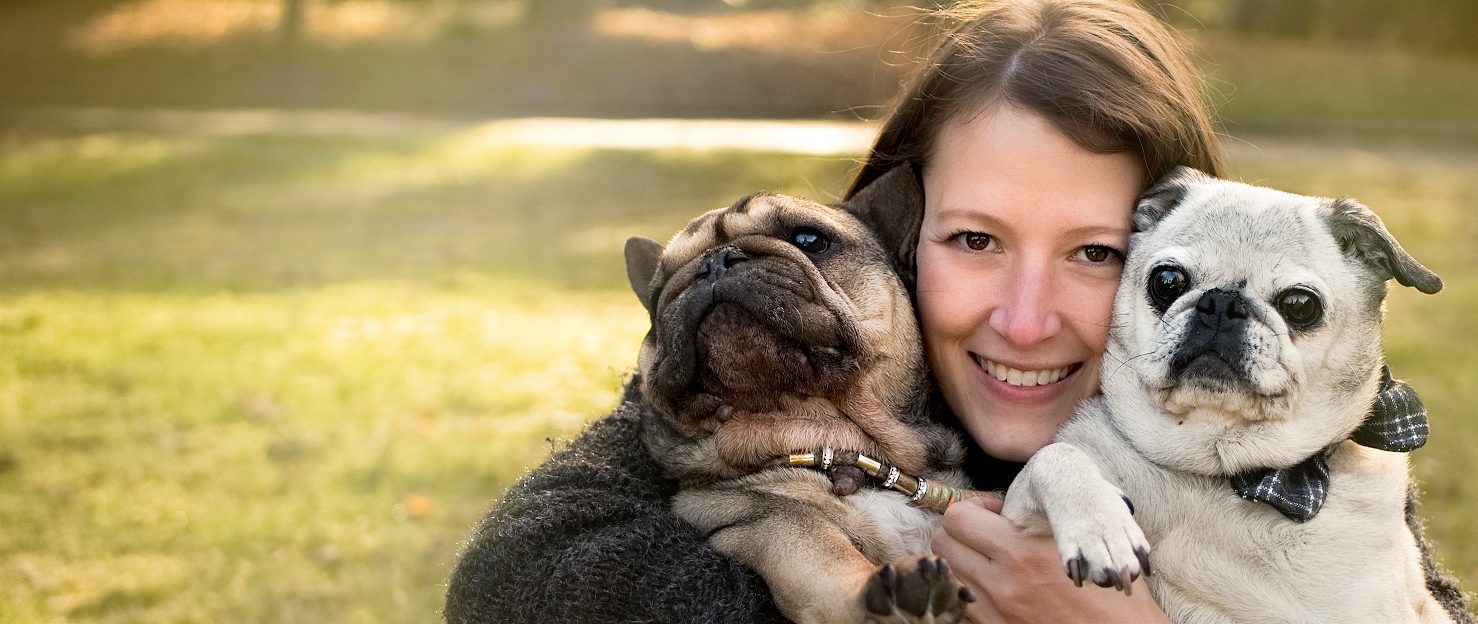 Tini
Innkeeper
Hi! I'm Tini, aka Christine. After a 10 year career in digital media, and after watching family's dogs, then friends dogs, then word-of-mouth dogs… I decided to follow life's meandering trail.  A dog's genuine love & energetic joy inspire so much delight in my life! I have experience with senior & special needs dogs, fostering Pugs and Frenchies, being a personal traveling puppy caretaker, and working in doggy daycares. I am a photographer as well, specializing in family & pet portraiture. If you ever want a personal photo of your pup, or with the whole fam, you know who to ask!
We care just as much about our humans too…
---
In everything Tini has ever done, her heart has always been to serve people, whether that be an open ear or a helping hand. Tini's BnB is just another opportunity to do exactly that – and hanging with dogs is simply a huge bonus!
Once you choose Tini's BnB,
you'll be family
It is our dream that soon enough, when you pack your suitcase for a trip, there's no stress because you both know they're going to have fun at Cool Aunt Tini's, too!
---
Safety First
---
FOR THE HEALTH & SAFETY OF ALL OUR FAVORITE PUPPERONI'S
• Clean fecal test within last 12 months

• Shown no signs of sickness within last 30 days.
(if you have a verified noncontagious sick doggy, give us a call)

• Up to date on your vet's recommended vaccine schedule.
We also accept TITER testing!
Don't be shy, we don't bite ´ᴥ`
---
LOCATION
Everett, WA
In case you were wondering… For the safety of the pups in our care, as well as our own family, we only share our address with clients.
CALL OR TEXT
206.222.BARK
(206.222.2275)
EMAIL
tini@bedandbarkfast.com
---